Experience the next level of bed bug control with Aprehend treatment. Discover how this innovative solution eliminates pests for good.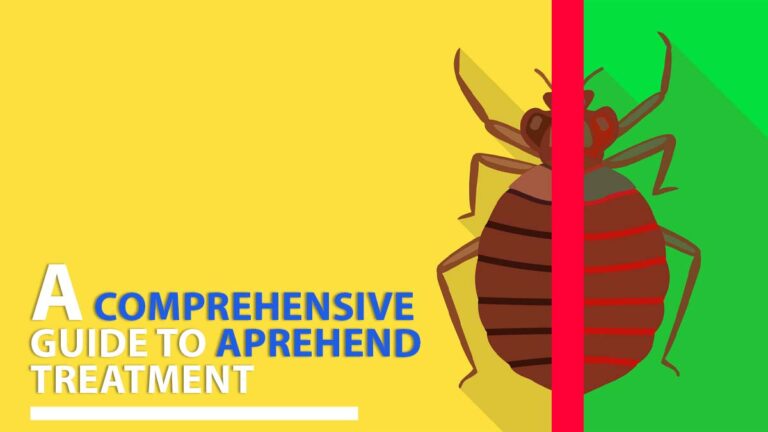 Have you ever had the unsettling experience of finding tiny, bloodsucking creatures hiding in your bed? It's a pesky mosquito and a telltale of a bed bug infestation. If you're tired of ineffective treatments and the never-ending cycle of infestation, it's time to discover the power of Aprehend treatment. Bed bug infestations can be a…
Experience Fast and Effective Bed Bug Treatment with Aprehend in Wisconsin. Say Goodbye to Bed Bugs for Good!